Bellacure

-

OA Treatment Device
This nonsurgical, drug-free OA treatment device is worn around the knee to provide pain relief to those suffering from osteoarthritis.  Unlike other forms of treatment, the Bellacure OA device is non-invasive and safe, allowing patients to experience pain relief without pain killers, surgery, large braces or injections.  
Features
Non-invasive
Ultra-lightweight materials
Repeatable pain-relief dosing
Washable
Low profile
Easy to put on
Breathable/wicking TD Skin
Reinforced Comfort Zone micro-cable guides
Guaranteed pain relief
Guaranteed suspension
Purchasing with your insurance is easy.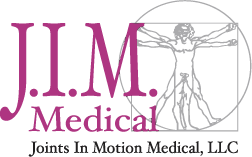 We have phone support staff available during regular business hours to take your order with little or no waiting.
Please Call
(866) 546-4276
"I'd like the Bellacure OA Treatment Device!"