BioMed

-

Electromesh Conductive Garments
Features Include
Takes the place of traditional adhesive electrodes
Can be added to existing garments or bracing; attach with Velcro
Woven with silver thread to provide even stimulation to the entire covered area
Permits easy lead wire connections to "hard to reach" areas such as upper and lower back
Reusable and hand washable
Indications
For patients suffering from arthritis, neuropathy, carpel tunnel, tennis elbow, ACL injuries, low back pain and other conditions. Great for patients with skin too sensitive for traditional electrodes.
These products can be used with
Purchasing with your insurance is easy.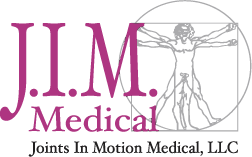 We have phone support staff available during regular business hours to take your order with little or no waiting.
Please Call
(866) 546-4276
"I'd like the BioMed Electromesh Conductive Garments!"