Features
One size adjusts from 18" to 26" in half-inch increments
Anti-migration gastroc strap
Quick lock from -10° to 40°
Malleable arms
Full cuff and cool versions
Indications
For immediate application to knee for locked or limited motion control during rehabilitation after operative procedures or injury to knee ligaments, patellar ligament, articular cartilage, meniscus, or stable or internally fixed fractures of tibial plateau, condyles, proximal tibia or distal femur.
Purchasing with your insurance is easy.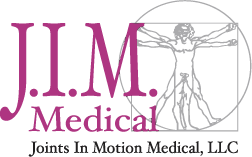 We have phone support staff available during regular business hours to take your order with little or no waiting.
Please Call
(866) 546-4276
"I'd like the Bledsoe G3!"