BioMed

-

GV 350 Hi Volt Pulsed Stimulator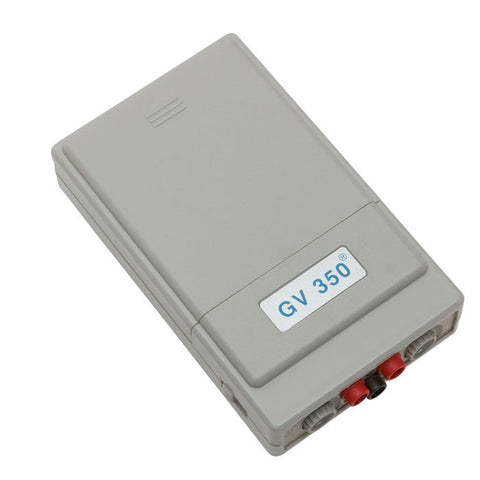 Features Include
Two channel device delivering full powered peak stimulation.
Alternating or continuous stimulation.
Timer for desired treatment periods.
Fully adjusted pulse rate.
Indications
Treat pain
Increase range of motion
Improve blood flow
Decrease inflammation and muscle spasm
Aids in soft tissue repair and wound healing
Purchasing with your insurance is easy.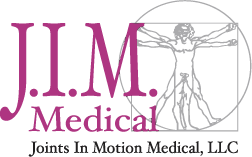 We have phone support staff available during regular business hours to take your order with little or no waiting.
Please Call
(866) 546-4276
"I'd like the BioMed GV 350 Hi Volt Pulsed Stimulator!"