BioMed

-

NMS+ Muscle Stimulator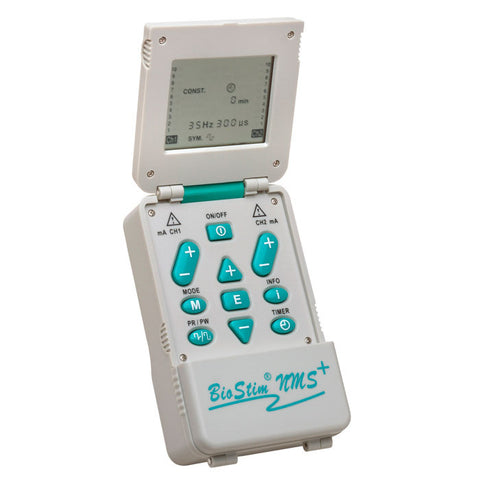 BioStim R Digital NMS + Muscle Stimulator - a compact size and unique design electrotherapy device.
Features Include
Compact size and user-friendly programming features
Easy-to-read LCD screen and digital keypad
Simple-to-understand instructions and guide for the user
Five pre-programmed protocols ensure ease of use
Can be used as a Muscle Stimulator and/or a TENS device
Patient lock system and patient compliance meter
Indications
Treat pain
Increase range of motion
Improve blood flow
Decrease inflammation and muscle spasm
Aids in soft tissue repair and wound healing


Purchasing with your insurance is easy.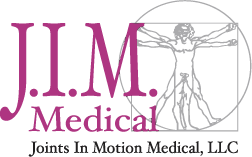 We have phone support staff available during regular business hours to take your order with little or no waiting.
Please Call
(866) 546-4276
"I'd like the BioMed NMS+ Muscle Stimulator!"