The Bledsoe Z-12 knee brace is extremely lightweight and comfortable. It is ideal for women, runners, tennis players and basketball players.
Features
Most streamlined ligament brace available
Strong and durable Z-12 Magnesium
Quick-release buckles for easy application
Indications
Provides stability and support following injury or reconstruction of the ACL, PCL, MCL or LCL and menisci.
Purchasing with your insurance is easy.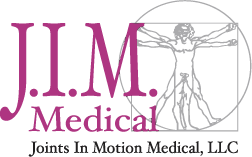 We have phone support staff available during regular business hours to take your order with little or no waiting.
Please Call
(866) 546-4276
"I'd like the Bledsoe Z-12!"