Unique to Bledsoe, our dynamic knee brace technology addresses tibial translation and prevents the feeling of instability in the patient's knee. Our Dynamic Tibial Mechanism moves posterior as the leg extends, controlling tibial subluxation and the feeling of instability during movement.
By controlling tibial translation, Bledsoe's dynamic braces help patients to regain confidence in doing more than just daily activities; patients return to skiing, tennis, and other lifetime sports they enjoyed before their injuries.
Features
Lightweight magnesium material
Unique strapping system prevents migration
Quick release buckles ease application
Standard 13" or Extended 15" length
Indications
Provides stability and support following injury or reconstruction of the ACL, PCL, MCL or LCL and menisci
Ideal for ACL and PCL deficient knees
Purchasing with your insurance is easy.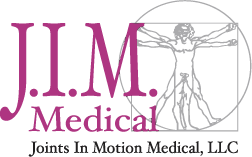 We have phone support staff available during regular business hours to take your order with little or no waiting.
Please Call
(866) 546-4276
"I'd like the Bledsoe Z-12 D!"