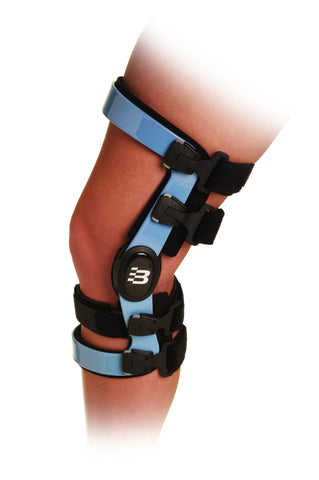 Provides OA pain relief while stabilizing the knee and protecting the ACL, PCL, MCL, and LCL.
Features
OTS version has 3° of correction built into the frame; Custom has up to 8° of correction capability
Indications
Mild to moderate medial or lateral unicompartmental OA while providing support of the ACL, PCL, MCL, or LCL and menisci
Purchasing with your insurance is easy.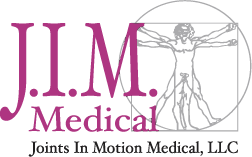 We have phone support staff available during regular business hours to take your order with little or no waiting.
Please Call
(866) 546-4276
"I'd like the Bledsoe Z-12 OA!"